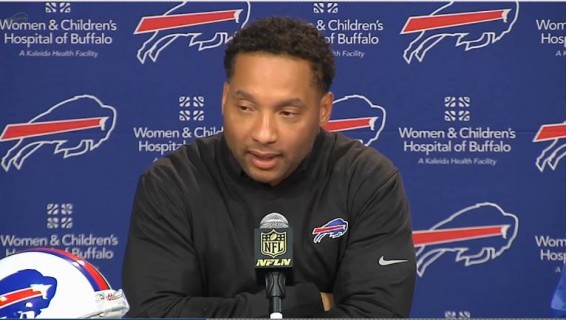 DON'T GET ME STARTED on the future of the Buffalo Bills. First, as shown in an earlier column, the Bills have a very rough schedule and will be facing some of the ...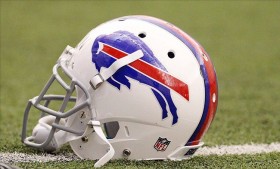 DON'T GET ME STARTED ON REX RYAN. If the coach looks at the 2017 opponents, he might hope he's released so he can collect the many millions he would be owed and ...

Every football fan who watched the Buffalo Bills game on Monday between the Bills and Seattle Seahawks have to be baffled why the NFL continues on a path that definitely is going ...

DON'T GET ME STARTED had me answering questions from lunch mates on several topics as the Bills got ready to take on the Miami Dolphins. One of them considered the published report ...

DON'T GET ME STARTED imagines me standing outside the Patriots locker room listening to Bill Belichick talking to his players after Belichick was humbled by the Buffalo Bills Sunday afternoon. His address ...

DON'T GET ME STARTED hears the anger of fans that's echoing throughout Bills nation.  The words cascade from home to home, building to building. Those words are:horrible, ugly, pathetic and many other ...

DON'T GET ME STARTED wonders how the Ravens are feeling as they await the arrival of the Ryan twins of the Bills. Of course, Rex had the best of his brother Rob, ...

DON'T GET ME STARTED kept saying last year that the Buffalo Bills need to establish a consistency on the field. You can zero in on the running game; the defense; the special ...

DON'T GET ME STARTED on the Buffalo Bills as pre-season games are just around the corner. Actually, you might refer to the team as the "NEW YORK JETS – WEST."  After all, ...

DON'T GET ME STARTED received the news that basketball coach Sal Buscaglia will be inducted into the Greater Buffalo Sports Hall of Fame. A well-deserved honor for one of the best Women's ...
Next Page »