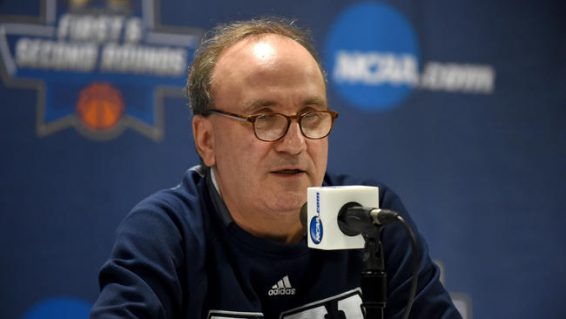 DON'T GET ME STARTED received the news that basketball coach Sal Buscaglia will be inducted into the Greater Buffalo Sports Hall of Fame. A well-deserved honor for one of the best Women's ...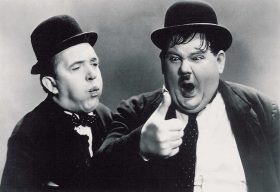 DONT' GET ME STARTED as I recall one of the great comedy teams of all time – the Laurel and Hardy series.  For those who have seen any of the comedies by ...

DON'T GET ME STARTED was looking forward to the NHL lottery to determine how the teams will draft come June of this year. What's this? I read that The Sabres GM was ...

DON'T GET ME STARTED wonders how the Buffalo Bills do their evaluating of players in advance of the NFL draft. Regular readers of this column on AllsportsWNY.com know that I've been singing ...

DON'T GET ME STARTED on spitting at the NFL logo in the way they schedule regular season Bills games. Looking at the schedule makes me feel that the NFL and the greedy ...

DON'T GET ME STARTED stares at the Buffalo Bills schedule and it certainly doesn't look good for Buffalo. According to my reviews, I have the Bills finishing with a 5 win – ...

DON'T GET ME STARTED can't wait for the time when the Sabres become a playoff team. Imagine what the Buffalo Sabres will do with the ticket prices for attending their games? They ...

DON'T GET ME STARTED being part of the supposed handful that didn't want to see Mario Williams leave the Bills and Buffalo. Some are pointing at his diminished sack total; others use ...

DON'T GET ME STARTED watches the fans moan about the lack of scoring that plagues the plight of the Buffalo Sabres. It is getting to the point that the Sabres goaltenders need ...

DON'T GET ME STARTED reads and hears how the Buffalo Bills will be on the sidelines when the NFL free agents begin searching for teams. The Bills have serious salary cap problems. ...
« Previous Page
—
Next Page »