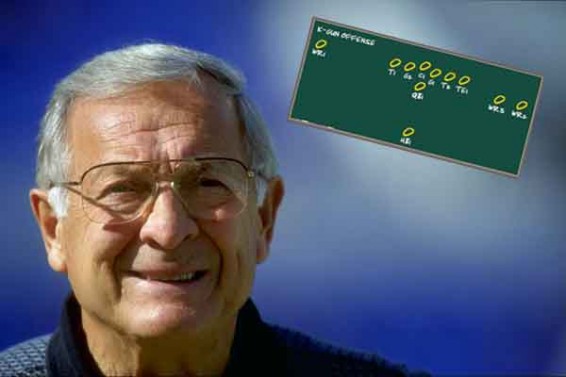 The passing of Ted Marchibroda has brought back recollections and reflections on his career in the NFL and in particular with the Buffalo Bills. Marchibroda had two stints with the Colts as ...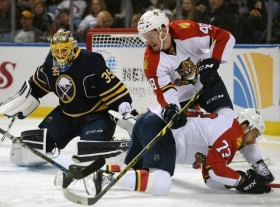 The Buffalo Sabres have lost five in a row and are one point out of the NHL basement, so now what? Last season it was a no-brainier as General Manager Tim Murray ...

The NFL has started post-season, the NHL is ramping up the second half of it's campaign and basketball is getting coverage on the front page. Yet, for a select group of dedicated ...

The NFL schedule makers have placed Rex Ryan and the Buffalo Bills in a bit of a national spotlight. Facing his former team, the New York Jets at the Ralph gives Ryan ...

Today's story by Vic Carucci of the Buffalo News revealing that Bill Polian would re-consider a role with the Buffalo Bills is like finding that special surprise at the bottom of your ...

Terry Pegula has invested somewhere around 2 billion dollars in the Buffalo Bills, Sabres, Harbor Center and various improvements in facilities that came with both teams. Buffalo Bills fans have set a ...

Watching the "Four Falls of Buffalo" last week brought back memories of a time when every Buffalo Bills game mattered. A time when fans expected a win most weeks and prayed for ...

Expectations for the Buffalo Bills were sky high in August. National NFL and media observers had them going to the playoffs, some the Super Bowl. The hype was because of Rex Ryan's ...

Wednesday night I was part of a full-house at the North Park Theater for the premier of ESPN's 30 for 30 documentary "Four Falls of Buffalo". Having covered those Super Bowl teams ...

When Terry Pegula hired Rex Ryan it raised the team's national profile, excited fans and media, but it has not changed the results on the field. The Buffalo Bills 30-22 loss to ...
« Previous Page
—
Next Page »