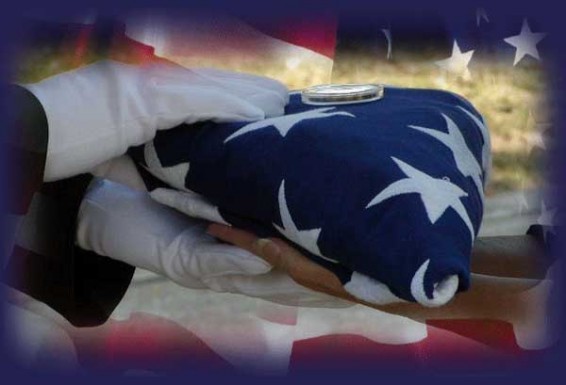 All Sports WNY salutes those brave men and women who gave up their lives for their country on this Memorial Day. Often athletes and coaches use war time references when referring to ...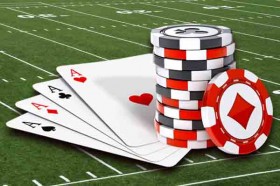 Although our nation's football teams have always provided an endless supply of on-pitch entertainment, it's their players' activities off the pitch that often cause the most lingering headlines. Whether it's doping scandals, ...

A Love for Poker, Football and Golf Runs Through the Harrington Veins Joey Harrington was a graduate of Central Catholic High School in Portland, Oregon where he then moved onto Detroit Lions ...

What good is Thanksgiving turkey dinner without a healthy dose of the NFL? Thanksgiving games, a tradition as old as football itself, have become a fixture of the American holiday experience. Where ...

American Jordan Burroughs continues his win streak in the world of international freestyle wrestling winning the 74 kg/163 lbs weight class Wednesday at the World Championships in Budapest Hungary. Jordan Burroughs is ...

Amatuer wrestling participants and fans can sleep soundly tonight, wrestling has been voted back into the 2020 Olympics. The decision was made at the 125th Session of the International Olympic Committee (IOC) ...

Full story at http://www.usatoday.com/story/sports/nba/playoffs/2013/06/04/lebron-james-miami-heat-vs-san-antonio-spurs-2007-finals-cleveland-cavaliers/2390097/.

Jarrett Bell, USA TODAY Sports Deacon Jones became an NFL legend by becoming such a force in a violent game that his autobiography was titled Headslap. But in the aftermath of Jones' ...