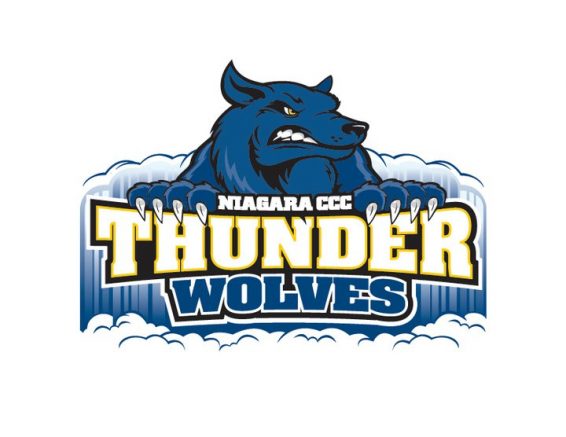 Sanborn, NY — The Niagara County Community College men's basketball team's run toward a National Championship ended in the quarterfinals of the NJCAA Division II Tournament on Thursday in Danville, Ill. The ...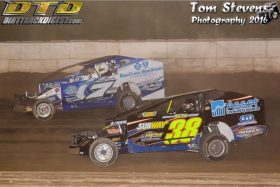 2017 is the second season of operation of the Ransomville Speedway under the Atwal Family and it will be a special one as "The Big R" is celebrating its 60th Anniversary Season ...

A poor defensive effort led to a third straight loss for the WNY Thundersnow. The Thundersnow were trying to respond after yesterday's heartbreaking 113-112 one point home loss to Rochester, in which Guard ...

The best high school wrestlers in Section Six will meet this Saturday at two locations to try and earn a trip to the coveted NYSPHSAA high school wrestling championships in Albany. The ...

RANSOMVILLE, NY… (February 4, 2017) Richard Conte (4 Cylinders), Kyle Richner (6 Cylinders), and Tyler Haniszewski (8 cylinders) all scored victories as part of the 17th Hangover 150 on a beautiful, sunny, ...

It took a short road trip through the southern tier to rectify recent struggles for a Thundersnow team, which had previously lost four straight. The streak ended in Elmira Thursday night against a ...

For the second straight game the WNY Thundersnow allowed their opponent to score 135 points as they dropped a 135-107 contest to the Steel City Yellowjackets. Thundersnow Guard Johnny Marsh led ...

The Western New York Thundersnow came up a bit short Saturday night in their road contest against the Rochester Ravens losing by the score of 135-126 in American Basketball Association action. It ...

The Can-Am Indoor Football League is proud to announce the granting of a member franchise to an ownership group in Buffalo, New York headed by principal owners John Augustine and Bob Guenther. ...

January 24, 2017 –The Buffalo Bisons today announced the following promotions and new hires to their full time front office staff. Brad Bisbing has been promoted to the position of Director of ...
Next Page »