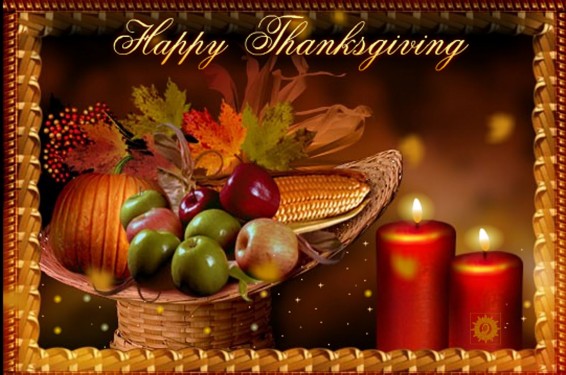 All Sports WNY would like to wish all readers and visitors to this site a very happy and peaceful Thanksgiving! It can be tough out there for many with the changing times, ...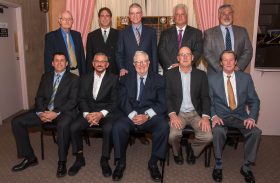 Ten men who left their mark on the Niagara Falls sports scene over the years were honored Saturday October 21st at the Como restaurant as the Niagara Falls Sports Hall of Fame ...

The Buffalo Bills, in partnership with the Town of Niagara will host an instructional NFL Flag Football clinic for children ages 9-12 at Veteran's Memorial Community Park on Saturday, October 21st using ...
Frank Layden, former coach of Niagara University and the Utah Jazz along with son Scott, now GM of the Minnesota Timberwolves, will be among the eight to be inducted into the Niagara ...

Buffalo Bills Head Coach Sean McDermott Monday, October 2, 2017 Opening Statement: Before we get started here, I would like to start off and, I would be remised if I didn't mention ...
Buffalo Bills Head Coach Sean McDermott Thursday, August 24, 2017 Opening Statement: Good morning. Just an update, injury-wise: a couple new injuries to bring to light. Jordan Mills has an illness, came ...

NEW YORK INFERNO FASTPITCH 2017-18 TRYOUTS Will be held the following days at Mel-Ott Little League, 377 Meyer Road, Amherst, NY 14226: Monday, August 7th 6:00 p.m. – 8:30 p.m. – ...
RANSOMVILLE, NY… (July 7, 2017) Third generation driver Erick Rudolph from Ransomville, NY was the winner of the Krown Undercoating Modified feature on JetPort Lounge and Niagara's Lazy Lakes Camping Resort Night at ...

As we celebrate this fourth of July today remember it signifies more than cookouts and fireworks. This country continues to represent freedom and the pursuit of happiness. Through all our faults and ...

After what can only be charitably called a disappointing 2016 season, the University of Buffalo Bulls enter the 2017 NCAA football season with a reason for optimism, both for this coming fall's ...
Next Page »