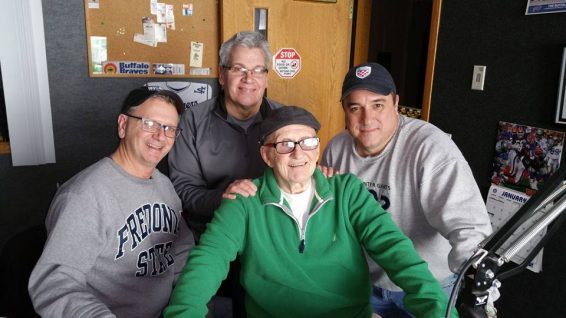 Bucky Gleason, Jerry Sullivan and yours truly Bob Koshinski will be live from Buffalo RiverWorks tonight at 5 PM on the new "Bucky, Sully & Bob" show on Sports Radio 1270 The ...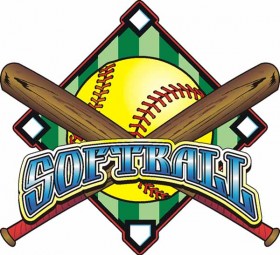 Timothy J. Maloney, President of the Western New York Softball Hall of Fame, today announced the Class of 2016 Inductees to the Hall. This year's class has 13 members  which include players, ...

Statement from Bills DT Marcell Dareus "After careful consideration of recent events within my life, I have made the decision to enter a rehabilitation facility. I feel this is the best decision ...

Over two hundred cars, trucks and motorcycles were on display at the 2016 American Graffiti Classic Car Show Monday August 8th at Veteran's Memorial Community Park on Lockport Road in the Town ...

AT SOUTHSIDE LITTLE LEAGUE 121 STARLITE AVENUE CHEEKTOWAGA, NY 14227 MONDAY, AUGUST 8TH, 5:30 P.M. – 14U (DOB 2002-2003) & 16U (DOB 2000-2001) TUESDAY, AUGUST 9TH, 5:30 P.M. – 10U (DOB 2006-2007), 12U (DOB 2004-2005) & 18U (DOB ...

The city of Buffalo will host the 2016 NHL Draft, 18 years after it last hosted the event. The last time the city hosted the event, there were a lot of complaints ...
On this date twenty years ago the historic "Wrestling Legends of the Aud, a Tribute to Ilio DiPaolo" professional wrestling celebration was held at Memorial Auditorium. That was the final event to ...

Buffalo Bill offensive lineman great Reggie McKenzie and Buffalo Sabres scoring phenom Alexander Mogilny are among the twelve being inducted into the 2016 Greater Buffalo Sports Hall of Fame. The announcement was ...

The old saying "You can never go home again" does not apply to Reggie Witherspoon. The likeable Witherspoon has returned to his hometown to coach the Canisius Golden Griffens and hopefully finish ...

The Niagara County Community College nationally 3rd ranked Thunderwolves continued their superior play over the weekend to easily win the NJCAA Region III title with a 10-3 championship pounding of number 9 ...
Next Page »