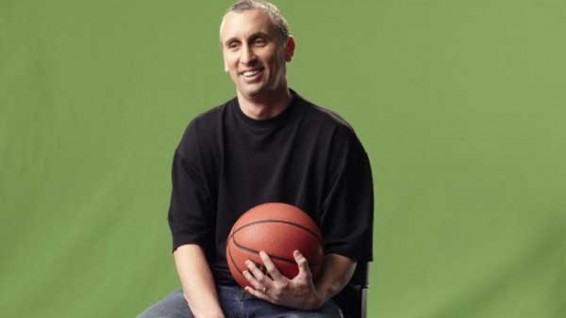 ESPN.com's Jeff Goodman is reporting that Arizona State has hired UB coach Bobby Hurley. Hurley complied a 42-20 record at UB and the school's first NCAA appearance, but will now replace Herb ...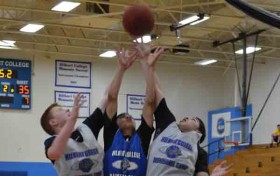 Hamburg, NY – Hilbert College has announced dates for its 2015 Boys and Girls Summer Basketball Camps.  Now in its 36th year and still one of the only overnight basketball camps in ...

Happy Easter to All Sports WNY's loyal readers and visitors. This a very special time of the year when we look at renewal and rebirth. Enjoy this weekend with family and friends and ...

The UB Bulls didn't back down against West Virginia, they just didn't play well enough to pull out a win. Buffalo has nothing to be embarrassed about, they battled back from double ...

DON'T GET ME STARTED watched the University at Buffalo put up a spirited second half defense and offense to finally make it a big time player with an 89-84 victory over seeded ...
SANBORN, N.Y. — Lindsay Matikosh has been promoted to head women's volleyball coach at Niagara County Community College. Matikosh has been an assistant under former coach Joe Daigler for the past four ...

SANBORN, N.Y. — The Niagara County Community College Athletic Department is pleased to welcome Melissa Graham as its head women's soccer coach. Graham replaces Kathleen DiPasquale, who stepped down in January. "I'm ...

DON'T GET ME STARTED had me snickering all over my computer when I read that the NFL is going to experiment with the NFL Pro Bowl game Sunday. First of all, the ...

2015 is upon us, a new year and new seasons for Buffalo sports teams. Change will also come as it always does and it will be hard to top the big change ...

From all of us at All Sports WNY we would like to wish you and yours a very Merry Christmas. Celebrating Christ's birth is the reason for the season and it's a ...
Next Page »