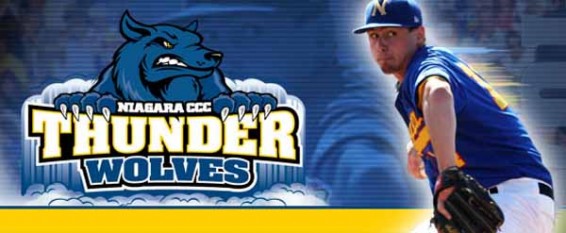 SANBORN, N.Y. — Niagara County Community College baseball coach Matt Clingersmith will sign 18 student-athletes to an NJCAA National Letter of Intent at an event scheduled for 12 noon on Sunday, January ...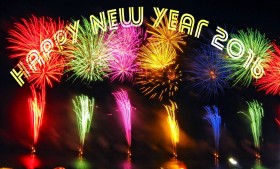 2016 is upon us, a new year and new seasons for Buffalo sports teams. Change will also come as it always does and it will be interesting to see what team the ...

From all of us at All Sports WNY we would like to wish you and yours a very Merry Christmas. Celebrating Christ's birth is the reason for the season and it's a ...

All Sports WNY would like to wish all readers and visitors to this site a very happy Thanksgiving! It's tough out there for many and with the changing times it's not always ...

Sports fans in Western New York Thursday night watched the Buffalo Sabres and Buffalo Bills get out to comfortable leads in the oppositions arena and then hold on by their skin of ...

All Sports WNY salutes all of those who have served this great country today on Veteran's Day. Serving the United States of America in defense of our freedom is truly a service ...
BUFFALO BILLS WR SAMMY WATKINS Q: How do you feel? A: Feeling great. Got the win. Played a great game on both sides of the ball. Just to be back on the ...

BUFFALO, N.Y. – As they said in the movies, "If you build it, they will come." The Buffalo Niagara Hall of Fame, a collaboration by the Buffalo Broadcasters Association, the Buffalo Music ...

The Niagara Falls Sports Hall of Fame added ten new inductees Saturday night October 24th in front of a capacity crowd at the Como Restaurant in the Falls. The new inductees are: ...

PERRY, NY…(October 10, 2015) West Seneca, NY's Tony Hanbury was standing in victory lane at the end of 100 ground-pounding laps for the SST Modifieds, headlining day one of the Shootout at ...
Next Page »