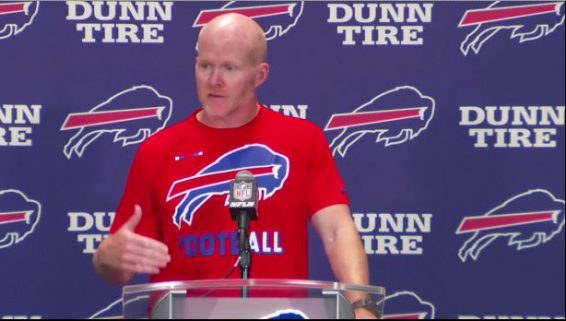 Buffalo Bills Head Coach Sean McDermott Thursday, August 24, 2017 Opening Statement: Good morning. Just an update, injury-wise: a couple new injuries to bring to light. Jordan Mills has an illness, came ...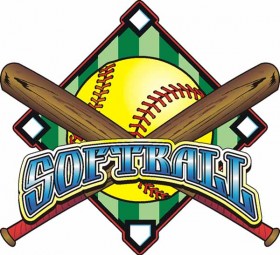 NEW YORK INFERNO FASTPITCH 2017-18 TRYOUTS Will be held the following days at Mel-Ott Little League, 377 Meyer Road, Amherst, NY 14226: Monday, August 7th 6:00 p.m. – 8:30 p.m. – ...
RANSOMVILLE, NY… (July 7, 2017) Third generation driver Erick Rudolph from Ransomville, NY was the winner of the Krown Undercoating Modified feature on JetPort Lounge and Niagara's Lazy Lakes Camping Resort Night at ...

As we celebrate this fourth of July today remember it signifies more than cookouts and fireworks. This country continues to represent freedom and the pursuit of happiness. Through all our faults and ...

After what can only be charitably called a disappointing 2016 season, the University of Buffalo Bulls enter the 2017 NCAA football season with a reason for optimism, both for this coming fall's ...

RANSOMVILLE, NY… (June 16, 2017) Twelve-time Ransomville Speedway Modified track champion Pete Bicknell from St. Catharines, Ontario took home his first victory of the season on WGR550 and Wraptile Graphics Night at the ...

Niagara County Community College sophomore Christian Young was drafted by the Cincinnati Reds in Wednesday's portion of the Major League Baseball Draft. The pitcher was selected with the 617th overall pick in ...

RANSOMVILLE, NY… (June 9, 2017) "The Ransomville Renegade" Ryan Susice and third generation driver Erick Rudolph from Ransomville, NY took home the twin features for the Krown Undercoating 358 Modifieds at the Ransomville ...
Dwier Brown, best known for his role as Kevin Costner's father in the classic film, "Field of Dreams," will be making a book signing appearance at Chef's Restaurant , 291 Seneca Street, ...

RANSOMVILLE, NY… (June 2, 2017) "The Flying Physician" Steve Collins from Belfast, NY won the main event for the A-Verdi Storage Containers Patriot Sprint Tour on A-Verdi Storage Containers and Johnston's Restaurant night ...
Next Page »