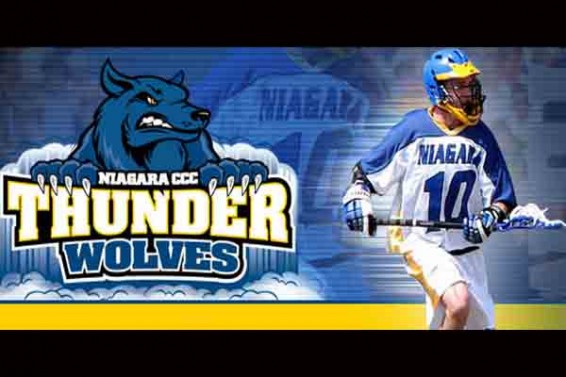 SANBORN, N.Y. — The Niagara County Community College Athletic Department announced today that it will indefinitely suspend play in both men's and women's lacrosse. "This unfortunate decision was based on budgetary reasons," ...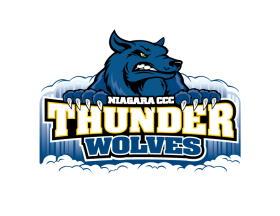 SANBORN, N.Y. — The Niagara County Community College athletic department is pleased to announce Danielle Pierce as its next head women's soccer coach. The NCCC alum replaces Melissa Graham, who stepped down ...
The Buffalo Bills have issued the following statement regarding individual game ticket availability for the Indianapolis Colts, New England Patriots and New York Giants games. Due to the overall high demand for ...

The annual Ilio DiPaolo Memorial Golf Tournament was held at the Wanakah Country Club Monday June 8th. The annual event has taken place in one form or another for 37 years and ...

The Derby Genesee Country Village & Museum $35,000 USHJA International Hunter Derby Results [Show slideshow]

Below are the National Derby results and Pony Derby results from Saturday's Derby at Genesee Country Village & Museum. The winner of the $5000 USHJA National Hunter Derby is Buffalo's Jennifer Alfano ...

The Greater Buffalo Sports Hall of Fame introduced its 12 member class of 2015, Wednesday afternoon, June 3, in the Ballroom of the Buffalo Niagara Convention Center in downtown Buffalo. Hall of ...

Buffalo, NY – June 3, 2015 – Several of the top ranked U.S. equestrians will compete this weekend (June 6-7) at The Derby at the Genesee Country Village & Museum in Mumford, ...

ESPN.com's Jeff Goodman is reporting that Arizona State has hired UB coach Bobby Hurley. Hurley complied a 42-20 record at UB and the school's first NCAA appearance, but will now replace Herb ...

Hamburg, NY – Hilbert College has announced dates for its 2015 Boys and Girls Summer Basketball Camps.  Now in its 36th year and still one of the only overnight basketball camps in ...
Next Page »