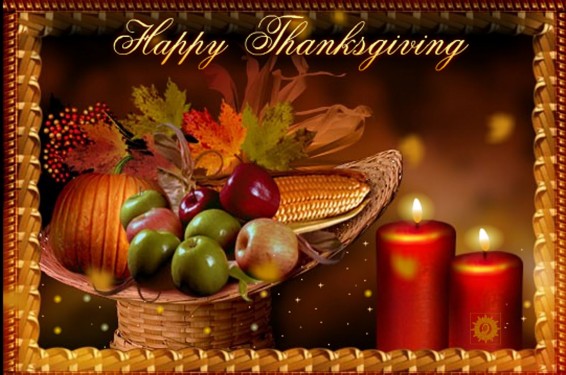 All Sports WNY would like to wish all readers and visitors to this site a very happy Thanksgiving! It's tough out there for many and with the changing times it's not always ...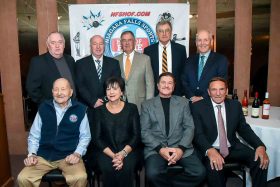 The Niagara Falls Sports Hall of Fame has nine new inductees and they were enshrined Saturday night in a packed banquet hall at the Como restaurant. Inducted were Roger Hailey, Mickey Kerins, ...

Buffalo Bills HC Rex Ryan Wednesday, October 19, 2016 Opening Comments: Alright guys, I'll guess we'll start, an obvious thing where to start, is the Tyrod Taylor mouthwash thing. I think that's ...

$10,000 payday Awaits Winner of American 100 By: Steven Petty PERRY, NY… (October 2, 2016) The American 100 for the "Mighty Modifieds" is set for Sunday October 9th at the historic 1/3rd ...

Bucky Gleason, Jerry Sullivan and yours truly Bob Koshinski will be live from Buffalo RiverWorks tonight at 5 PM on the new "Bucky, Sully & Bob" show on Sports Radio 1270 The ...

Timothy J. Maloney, President of the Western New York Softball Hall of Fame, today announced the Class of 2016 Inductees to the Hall. This year's class has 13 members  which include players, ...

Statement from Bills DT Marcell Dareus "After careful consideration of recent events within my life, I have made the decision to enter a rehabilitation facility. I feel this is the best decision ...

Over two hundred cars, trucks and motorcycles were on display at the 2016 American Graffiti Classic Car Show Monday August 8th at Veteran's Memorial Community Park on Lockport Road in the Town ...

AT SOUTHSIDE LITTLE LEAGUE 121 STARLITE AVENUE CHEEKTOWAGA, NY 14227 MONDAY, AUGUST 8TH, 5:30 P.M. – 14U (DOB 2002-2003) & 16U (DOB 2000-2001) TUESDAY, AUGUST 9TH, 5:30 P.M. – 10U (DOB 2006-2007), 12U (DOB 2004-2005) & 18U (DOB ...

The city of Buffalo will host the 2016 NHL Draft, 18 years after it last hosted the event. The last time the city hosted the event, there were a lot of complaints ...
Next Page »