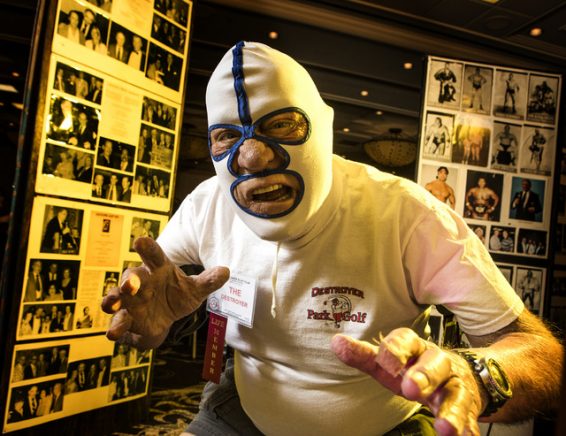 BUFFALO (Jan 16, 2017) – Pro Wrestling Illustrated (PWI) has named "The Destroyer" Dick Beyer the recipient of the 2016 Stanley Weston Award, the magazine's lifetime achievement award. One of the most ...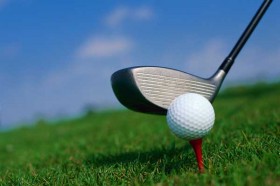 2017 WNYPGA Junior Golf Tour Membership Registration Opens at 12:00PM on Tuesday January 3rd. Tournament Registration Opens at 12:00PM on Monday January 9th. PURPOSE: The WNYPGA Junior Golf Tour provides an opportunity ...

2017 means a new year and new seasons for Buffalo sports teams. Change is coming again, as it too often does for the Buffalo Bills and we will all wait and watch ...

From all of us at All Sports WNY we would like to wish you and yours a very Merry Christmas. Celebrating Christ's birth is the reason for the season and it's a ...

All Sports WNY would like to wish all readers and visitors to this site a very happy Thanksgiving! It's tough out there for many and with the changing times it's not always ...
The Niagara Falls Sports Hall of Fame has nine new inductees and they were enshrined Saturday night in a packed banquet hall at the Como restaurant. Inducted were Roger Hailey, Mickey Kerins, ...

Buffalo Bills HC Rex Ryan Wednesday, October 19, 2016 Opening Comments: Alright guys, I'll guess we'll start, an obvious thing where to start, is the Tyrod Taylor mouthwash thing. I think that's ...

$10,000 payday Awaits Winner of American 100 By: Steven Petty PERRY, NY… (October 2, 2016) The American 100 for the "Mighty Modifieds" is set for Sunday October 9th at the historic 1/3rd ...

Bucky Gleason, Jerry Sullivan and yours truly Bob Koshinski will be live from Buffalo RiverWorks tonight at 5 PM on the new "Bucky, Sully & Bob" show on Sports Radio 1270 The ...

Timothy J. Maloney, President of the Western New York Softball Hall of Fame, today announced the Class of 2016 Inductees to the Hall. This year's class has 13 members  which include players, ...
Next Page »