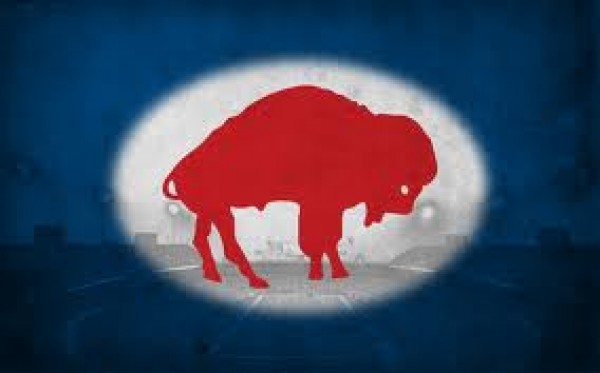 ORCHARD PARK, N.Y. – The Bills have announced distribution locations for the five ticketed practices during the 2016 Buffalo Bills Training Camp presented by Connors & Ferris at St. John Fisher College. ...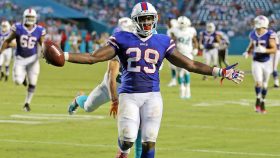 Orchard Park, NY—The Buffalo Bills have been notified by the NFL office that RB Karlos Williams has been suspended for the first four games of the 2016 season. The league has provided ...

"On behalf of the entire Ryan family, we want to take this opportunity to thank everyone for their sympathies, prayers and warm thoughts with the passing of my dad. He was many ...

BUFFALO, NY (JUNE 27, 2016) – Jim Kelly will be present for the 29th Annual Jim Kelly Football Camp at Ralph Wilson Stadium in Orchard Park, New York. The Jim Kelly Football ...

ORCHARD PARK, N.Y. – The Buffalo Bills today announced promotions within the team's athletic training staff for Bud Carpenter, Shone Gipson and Chris Fischetti. All three training staff members, in addition to ...

Head Coach Rex Ryan Tuesday, June 14, 2016 Q: Marquise (Goodwin) was just up here for like 15 minutes talking about the Olympic thing and said that you basically were the impetuous ...
Head Buffalo Bills Coach Rex Ryan Wednesday, June 08, 2016 Opening Statement: Okay well we have to know it is June 8th so we were going to be outside regardless, but little ...

Buffalo Bills Head Coach Rex Ryan Tuesday, May 24, 2016 Opening Statement: Alright ready to roll, missed you guys. Once a week–this is my favorite time of the week. You know what ...

FOR IMMEDIATE RELEASE Monday, May 16, 2016 "The Buffalo Bills are taking measures to prevent the possibility of Shaq Lawson aggravating a pre-existing shoulder condition during the season. While he could continue ...
ORCHARD PARK, NY – The Buffalo Bills announced today that the team will retire defensive end Bruce Smith's No. 78 jersey when the Bills host the New York Jets in primetime on ...
Next Page »