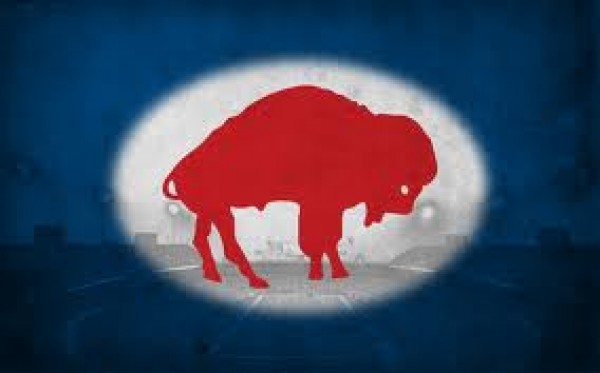 GM Doug Whaley Friday, April 29, 2016 Opening Statement: …last year for offense, we improved it. This year we made a concerted effort for defense and we're looking for improvement. This guy ...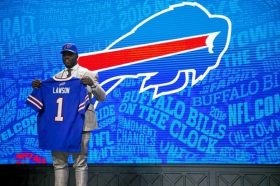 Buffalo Bills LB Shaq Lawson Thursday, April 28, 2016 Q: Congratulations and this seems like something you were very excited about? A: Oh yes sir man. It is a blessing man, I ...

The Buffalo Bills drafted Clemson junior defensive tackle Shaq Lawson with the 19th pick of the NFL draft. Lawson had one great season at Clemson, but the question mark on the Clemson ...

Buffalo Bills Pre-Draft Press Conference General Manager Doug Whaley Director of College Scouting Kelvin Fisher Director of Player Personnel Jim Monos Wednesday, April 20, 2016 Doug Whaley Opening Statement: First off welcome ...

Buffalo Bills Head Coach Rex Ryan Monday, April 18, 2016 Opening statement: See this feels good because now we got everybody, you know, really the end of the 2015 season at technically ...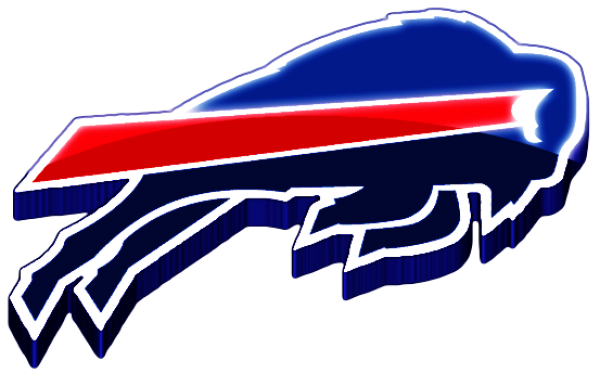 ORCHARD PARK, NY – The Buffalo Bills today announced the team's 2016 schedule. Buffalo will open its 2016 regular season schedule on the road when the Bills travel to Baltimore to square ...

ORCHARD PARK, NY – The Buffalo Bills today announced that the team agreed to terms with S Colt Anderson and LB Lorenzo Alexander. In accordance with team policy, terms of the deals ...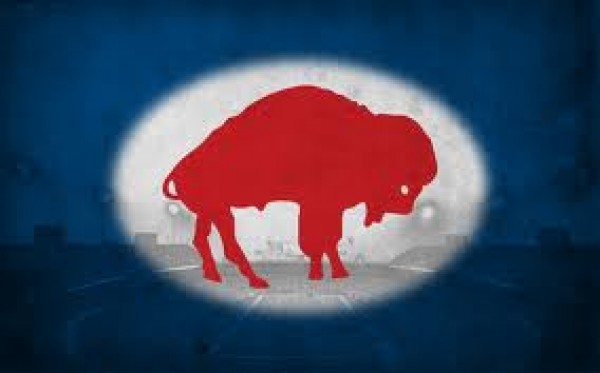 ORCHARD PARK, N.Y. – The Buffalo Bills today announced their 2016 preseason schedule. Buffalo will host the Indianapolis Colts and New York Giants at Ralph Wilson Stadium in Weeks One and Two ...

BLASDELL, NY –  Ilio DiPaolo's Restaurant, along with co-sponsor, Hanes Supply, Inc. will host a Sports Night on Monday, April 25th to toast the Buffalo Bills offense for their number one ranking ...

Next Page »