Tag archive: nfl

The Buffalo Bills have drafted Tre'Davious White a CB from LSU with the 27th pick. The Bills earlier traded their 10th pick to the KC Chiefs in exchange for their 1st round ...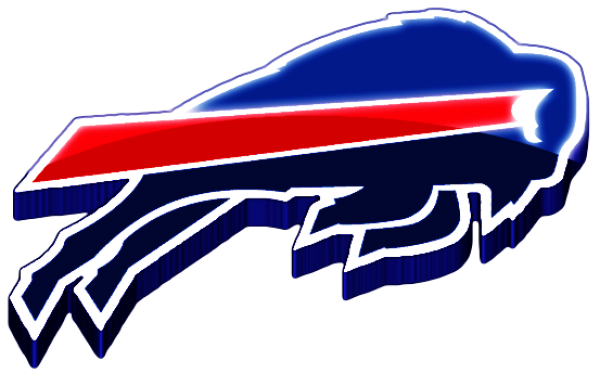 FOR IMMEDIATE RELEASE Thursday, April 20, 2017 Bills announce 2017 schedule ORCHARD PARK, N.Y. – The Buffalo Bills today announced the team's 2017 schedule. The 2017 schedule release is presented by Ellicott ...

DON'T GET ME STARTED ON REX RYAN. If the coach looks at the 2017 opponents, he might hope he's released so he can collect the many millions he would be owed and ...

Every football fan who watched the Buffalo Bills game on Monday between the Bills and Seattle Seahawks have to be baffled why the NFL continues on a path that definitely is going ...

DON'T GET ME STARTED had me answering questions from lunch mates on several topics as the Bills got ready to take on the Miami Dolphins. One of them considered the published report ...

Buffalo Bills Head Coach Rex Ryan Sunday, July 31, 2016 Q: So there were a lot of offsides, a lot of jumping. What were your thoughts on that? A: I wasn't real ...

Orchard Park, NY—The Buffalo Bills have been notified by the NFL office that RB Karlos Williams has been suspended for the first four games of the 2016 season. The league has provided ...

ORCHARD PARK, N.Y. – The Buffalo Bills today announced promotions within the team's athletic training staff for Bud Carpenter, Shone Gipson and Chris Fischetti. All three training staff members, in addition to ...

Head Coach Rex Ryan Tuesday, June 14, 2016 Q: Marquise (Goodwin) was just up here for like 15 minutes talking about the Olympic thing and said that you basically were the impetuous ...

The passing of Ted Marchibroda has brought back recollections and reflections on his career in the NFL and in particular with the Buffalo Bills. Marchibroda had two stints with the Colts as ...
Next Page »