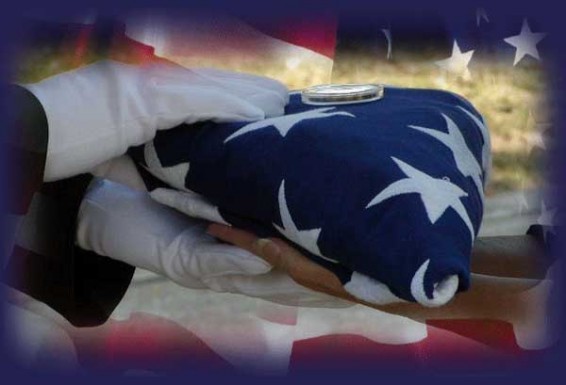 All Sports WNY salutes those brave men and women who gave up their lives for their country on this Memorial Day. Often athletes and coaches use war time references when referring to ...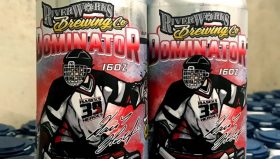 Buffalo RiverWorks Brewing Company is proud to announce an exciting partnership with NHL legend Dominik Hasek for the release of its first ever canned beer, aptly named The Dominator! This classic Czech ...

Buffalo Sabres General Manager Jason Botterill has announced that Head Coach Phil Housley has been relieved of his duties. Despite a vote of confidence for Housley back in February by Botterill and ...

NIAGARA UNIV., N.Y. – Niagara University President Rev. James J. Maher, C.M. and Director of Athletics Simon Gray introduced Patrick Beilein to the Niagara University community Tuesday, April 2 on the Frank and ...

Hamburg, NY – Hilbert College has announced dates for its very popular Boys and Girls Summer Basketball Camps. Still one of the only overnight basketball camps in Western, NY – this summer's ...

Dick Beyer, better known in Western New York as "The Destroyer" passed away today at the age of 88. Dick had an outstanding football career at Syracuse University and then was also ...


From all of us at All Sports WNY we would like to wish you and yours a very Merry Christmas. Celebrating Christ's birth is the reason for the season and it's a ...

As the Christmas and holiday season approaches most of us look forward to indulge in the lavish meals and goodies. However, for many high school wrestlers it's two weeks of rationing those ...

The Upstate New York Chapter of the National Wrestling Hall of Fame has announced its inductees for the Class of 2018. Frank Popolizio Six individuals have been selected for Lifetime Service Awards: ...
« Previous Page
—
Next Page »