The Niagara Wheatfield Falcons upset the top seed Lancaster Legends 34-33 in the championship match of the 2020 Section Six Div I team wrestling tournament winning the match on a criteria tie-breaker. Wheatfield, the Div I number two seed, won more individual matches to earn the tie-breaker and earn a berth in the the New York State team championships held in Syracuse in February.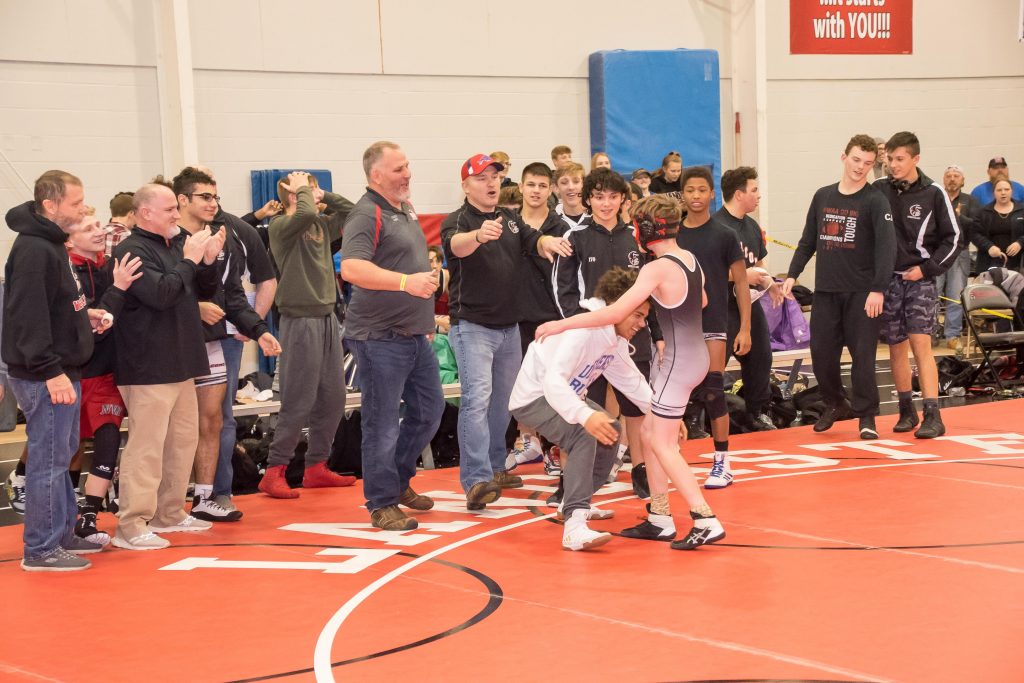 Wheatfield edged number three seed Clarence 32-31 in the semi-finals while Lancaster defeated Niagara Falls 55-24.
In the consolation finals number seven seed Hamburg defeated number five seed Frontier 41-36.
In the Division II title match top seed Falconer came from behind to defeat number two seed Iroquois 42-27. The Falcons advanced to the finals with a 43-31 win over Newfane while Iroquois downed Fredonia 36-33.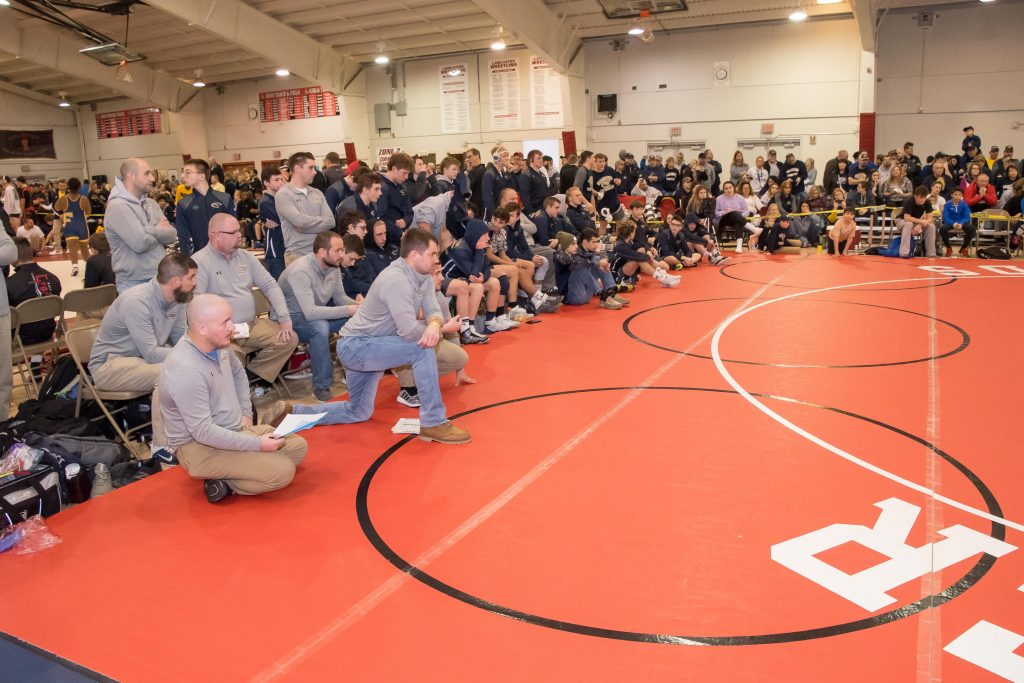 In the Div II consolation finals number four seed Newfane defeated number five seed Pioneer 40-34.
Filed under: High School Wrestling
Tagged with: Falconer, Niagara Wheatfield