Tag archive: buffalo-bills

Buffalo Bills Head Coach Rex Ryan Tuesday, May 24, 2016 Opening Statement: Alright ready to roll, missed you guys. Once a week–this is my favorite time of the week. You know what ...
DONT' GET ME STARTED as I recall one of the great comedy teams of all time – the Laurel and Hardy series.  For those who have seen any of the comedies by ...

FOR IMMEDIATE RELEASE Monday, May 16, 2016 "The Buffalo Bills are taking measures to prevent the possibility of Shaq Lawson aggravating a pre-existing shoulder condition during the season. While he could continue ...
ORCHARD PARK, NY – The Buffalo Bills announced today that the team will retire defensive end Bruce Smith's No. 78 jersey when the Bills host the New York Jets in primetime on ...

ORCHARD PARK, NY – The Buffalo Bills today announced that the team has agreed to terms on a contract extension with T Cordy Glenn. Glenn originally came to Buffalo in 2012 as ...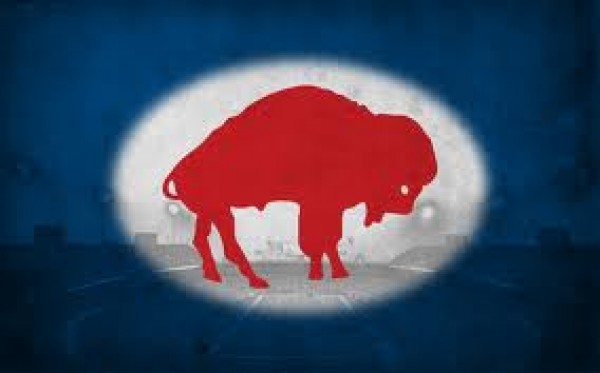 GM Doug Whaley Friday, April 29, 2016 Opening Statement: …last year for offense, we improved it. This year we made a concerted effort for defense and we're looking for improvement. This guy ...

DON'T GET ME STARTED wonders how the Buffalo Bills do their evaluating of players in advance of the NFL draft. Regular readers of this column on AllsportsWNY.com know that I've been singing ...

Buffalo Bills LB Shaq Lawson Thursday, April 28, 2016 Q: Congratulations and this seems like something you were very excited about? A: Oh yes sir man. It is a blessing man, I ...

The Buffalo Bills drafted Clemson junior defensive tackle Shaq Lawson with the 19th pick of the NFL draft. Lawson had one great season at Clemson, but the question mark on the Clemson ...

Buffalo Bills Pre-Draft Press Conference General Manager Doug Whaley Director of College Scouting Kelvin Fisher Director of Player Personnel Jim Monos Wednesday, April 20, 2016 Doug Whaley Opening Statement: First off welcome ...
Next Page »